"I didn't go to film school," says Greta Gerwig, now the receiver of the 2018 Golden Globe Award for Best Motion Picture and five-time Academy Award nominee for her recent directorial debut film Lady Bird, starring actors Saoirse Ronan and Laurie Metcalf.
As a matter of fact, it took a long time to realize being a director was possible. Gerwig remembers thinking, "I thought they [movies] were handed down from gods. […] it wasn't until I was an adult that I realised they're made by people."
Her honesty is endearing and her journey of becoming a writer-director is equally as inspiring. Now, at age 34, she's figured out how to make a movie, and persevered until it was made. And this is what sets Gerwig apart, learning the craft by doing it.
She graduated with a degree in English and philosophy with the intention of becoming a playwright. When this didn't seem to go anywhere, she returned to her initial love of acting, doing odd jobs here and there and getting cast in several Mumblecore movies.
Being cast in Greenberg marked the beginning of her work with Noah Baumbach, with whom she then co-wrote Frances Ha and Mistress America.
"I wanted to be a writer director for a long time but because I didn't go to film school, I sort of did it on set. When I was acting or co-writing or producing I was figuring out how you get a movie from page to the end and so it took two years for me to write it [Lady Bird]."
It was while Gerwig was working on other sets in all kinds of positions that Lady Bird came into being. Gerwig would stay behind on film sets, to make notes on how lights were set up, and why DP's were doing what they were doing.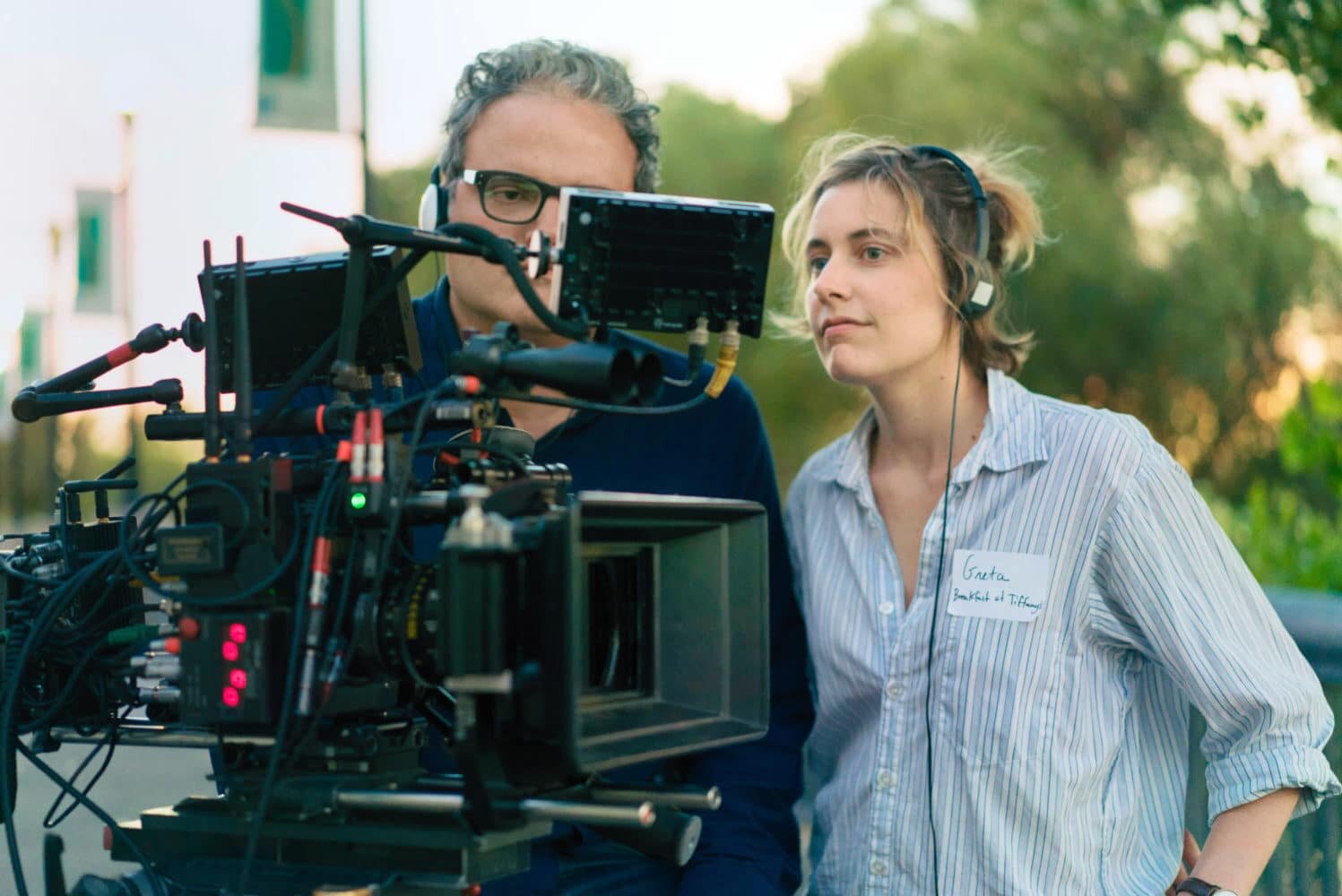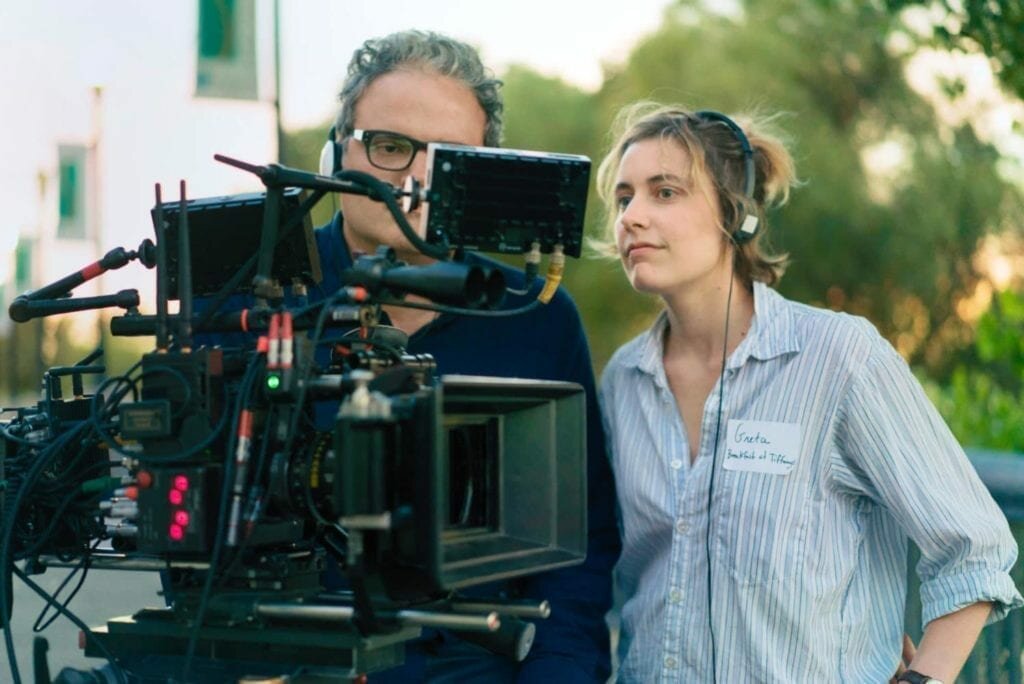 "By the time I started, I felt like I had ten years of training. My film school was as an actor and co-writer and co-director, and whatever else I did, which included costuming, and holding the boom, and editing."
Her eagerness to learn was not enough, making her own movie required personal initiative and the actual step over the threshold, or what she would call "the jump."
"When I finished the script, I had a moment with myself where I thought, you're either going to do this now or you're never going to do this. Now you have to make your mistakes and get your gifts because you have to, at some point, jump."
When asked what she learned from directing her first film, she wasn't slow to answer:
"I learned that I could do it. […] I think you don't quite know until you're on the other end of something like that, that you can do it completely. You have to take the leap and hope that there's a parachute attached."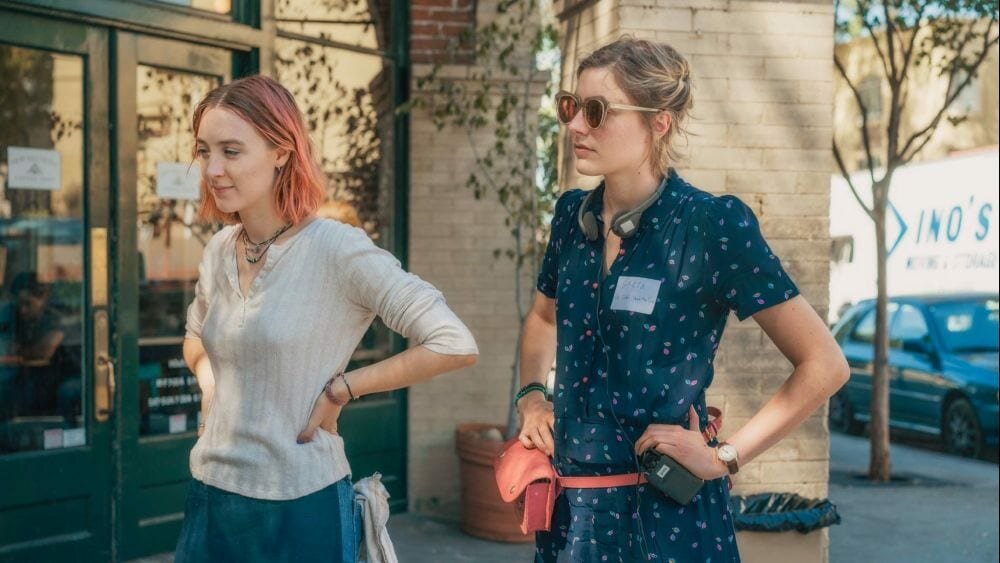 In this case, a parachute was attached. Lady Bird was and is received extremely well, without big explosions or complicated effects. Through the story, Gerwig is able to represent and validate the struggles of a teenage girl with sincerity and comedy, causing many mother and daughter relationships to be reconciled.
I don't know how many sleepless nights it must have cost Gerwig, but in return, the end result was so much sweeter. Gerwig's wisdom applies to all creatives:
"It does reach a point where you think, If I fall on my face and it's dreadful and everybody says it's dreadful, I'd rather have tried than not."
Gerwig might have not been qualified as a playwright, filmmaker or actress, but she tried her hand at it all, figuring it out along the way. If you have a story waiting to be told, then learn from Gerwig's incredible tenacious spirit and just start by doing it.