If you're looking for some genuine inspiration then… maybe watch another video, but if it's entertainment you want then look no further!
This video is just a little bit of fun thanks to the HISHE channel ('How it should have ended').
Morpheus loves wearing glasses inside… at night… during a rainstorm.
It's what would happen if you mixed Forrest Gump with The Matrix hence the title The Matrix starring Forrest Gump. This is part of a series of videos from HISHE called Hero Swap.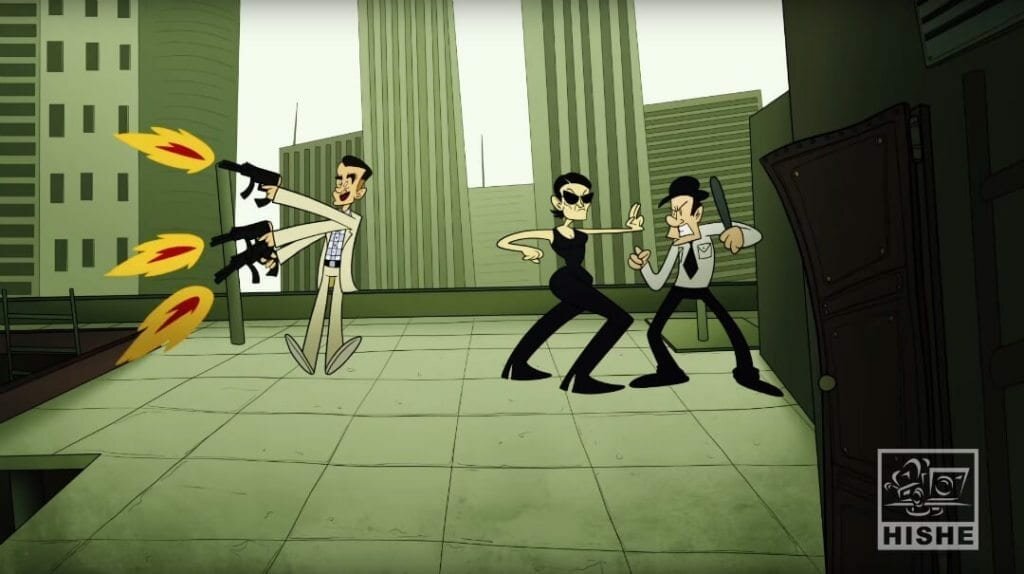 Watch and enjoy. I guess you could say this is somewhat creative and even innovative.
"You wouldn't believe it if I told you, but I could fly like the wind blows." – Forrest Gump