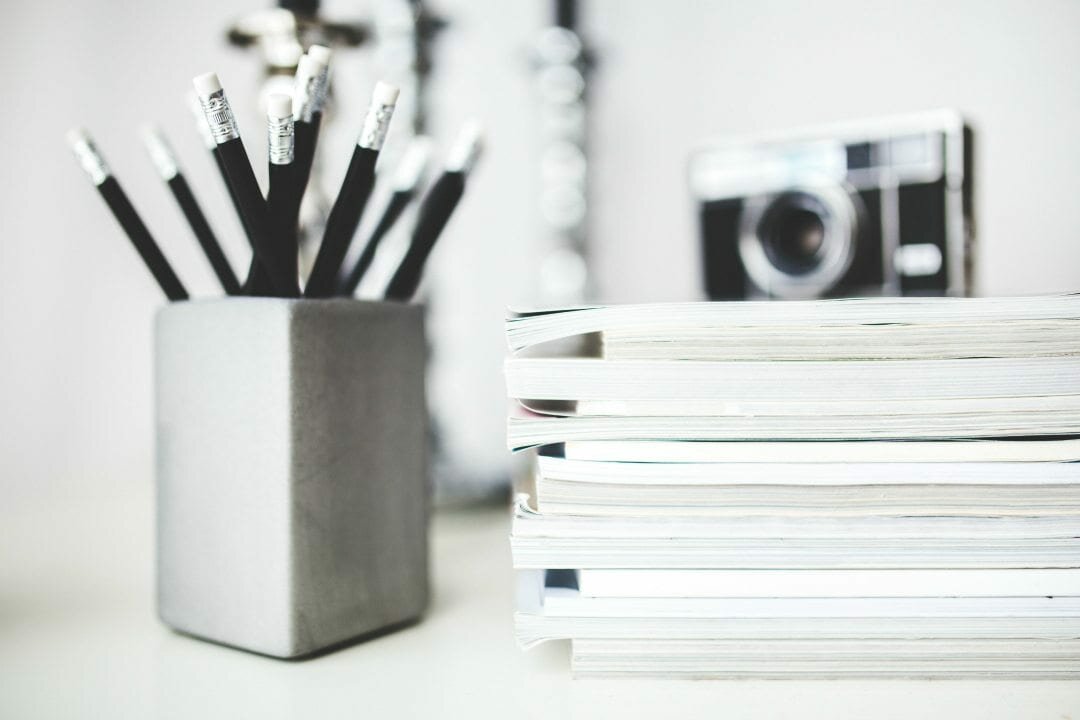 Are you an independent filmmaker? Creative? Dreamer? All of the above?
Do you want to share your knowledge with the world? Then you have come to the right place.
Our goal is to equip and inspire up and coming, independent filmmakers, as well as meaningfully engage in the latest trends in film and pop culture from a filmmaker's perspective.
If you have content in line with our vision, please send it to [email protected]. For more information on what we're looking for and how to submit, read below.
What we are looking for:
Articles: 400-800 words on one of the following topics.
Do It Yourself: Creating a step by step guide in order to help film students physically accomplish something.
Film/Acting Advice: Tips, tricks of the trade, or research on how to do or accomplish something within the realm of filmmaking or acting, or simply give them tools or information to help them further or begin their careers.
Comment: The purpose of this article is to make a comment on something within the world of film, acting, or popular film culture; trends, opinions, etc.

How to Submit:
All submissions should be sent to the above e-mail with the following included:
Articles: 400 – 800 word piece (in docx format), at least 2 photos (under 500KB), and a 160 character description of the piece. Download our article template here.
While we hope to give feedback on an individual basis, if you don't hear from us in 1 – 2 weeks, please assume that we weren't able to make room for your submission.