An actor's social media presence today is just as important as getting an agent, taking headshots, booking auditions.
Although the era of social media is relatively new, it has quickly become a natural part of the process to finding work in all spheres of society, especially within the entertainment industry… and ESPECIALLY especially as an actor.
Whether you want it or not, your reputation is on display for all the world to see online, so it's worth being careful with how you present yourself on social media, and keep an eye on how you could be portrayed by others.
It's a no brainer your behaviour, professionalism and how you present yourself in the audition room is a key part to landing a role, but it's just as important outside as well.
Your Facebook page, Instagram feed, Twitter, Bebo, Myspace, Friendface, Meow Meow Beans accounts are all unofficial resumes. It's highly likely a casting agent will have looked up at least one of them before calling you back, so use them as reasons for them to want to see you again.
It shows potential casting agents who and what you are outside of work, and how well you play with others, more so than just a perfect record of all your best work.
In saying this, it can be equally helpful to them and dangerous for you if there is questionable content attached to your name. It might be worth it to sit down and set some personal rules and guidelines on how you actually want to create your online persona.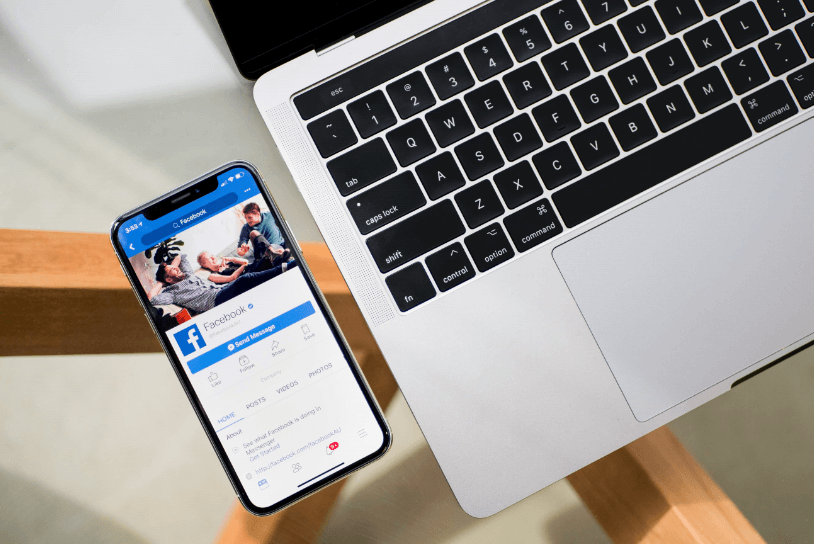 Some examples of this for myself are:
I try to limit the chances of there being any photos of me holding a drink in my hand. It may be a harmless social activity with one or two other friends but online it could be portrayed as something totally different.
I do my best to avoid making posts about far right / left political issues, specifically if they are a hot topic in the media. ie. something people love to hate.
I try not to put anyone down, even if it's sarcastic or satirical, friendly banter to a friend. This is another thing that can be easily misinterpreted when out of context.
If you ever do have an audition, remember it's not over once you leave the audition room. Whether you think you did well or not in the audition, NEVER bad mouth the people you met via social media, or simply speak poorly about the experience in general.
e.g. 'Just had the worst audition experience of my life…'
No matter how likely or unlikely it is that a casting agent decides to research you afterwards, even if you know for sure you didn't get the part, they still have the ability to communicate to others in the community about you and just like that your reputation isn't just online, it's on the line.
Be professional in how you talk about. If you're someone who regularly makes status, updates, or tweets, double check what you say. The safest thing to do is be positive in your posts. If you don't have something nice to say, don't say anything at all.
However, don't be completely off the grid either. It's important to present yourself well on social media, which can be a challenge especially when you don't always have control over some posts or photos you're tagged in, but having no online presence at all isn't helpful either.
If you choose not to have at least one social media account, or set all of your profiles to private, then a potential casting agent/employer seeking to research more into who you are might not be able to find the information they're looking for and may therefore assume you have something to hide.
It's less necessary nowadays to bring in a resume and headshots with you to the audition because the casting director can look you up afterwards; you're more likely to stay on their radar and be remembered if you're someone they can research over someone they can't.
Having social media accounts and some sort of online presence is always your own choice, but it's steadily becoming a right of passage and a necessary part of holding a solid reputation within the film community.