Working for The Initiative Production Company, I have grown accustomed to being thrown into professional situations where I'm not totally comfortable. One of these moments, was when I was tasked to edit together a rather reputable Australian actor's showreel.
In the past, I would've needed a paper bag and an exit strategy when trying something new; not so much any more. Instead of having a panic attack, I cracked my knuckles, threw on some tunes, and did some research. Not knowing what a showreel really was, I found that their primary use is to quickly show the casting director the actor's experience and range, both in roles they've played and emotions they're able to convey.
I learned a lot from creating these over the years, and I hope it helps those of you who find yourself needing to edit one together yourselves.

Watch everything you can get your hands on; the actor's representation sent me tons of short films and pilots that the actor had been a part of, but I did some digging and rented tons of DVD's and found old short films on sites like YouTube and Vimeo. Once you've watched everything, choose wisely. The scenes you choose to put into this show reel are how the actor is going to be represented to directors, producers and casting directors on all their potential projects. You really want to represent them honestly and positively. Be sure to include higher profile productions that they were a part of, to show they can handle being in the spotlight. Also, be sure to include more recent work; this shows they are still landing roles and active in their career.
2
Put Their Best Foot Forward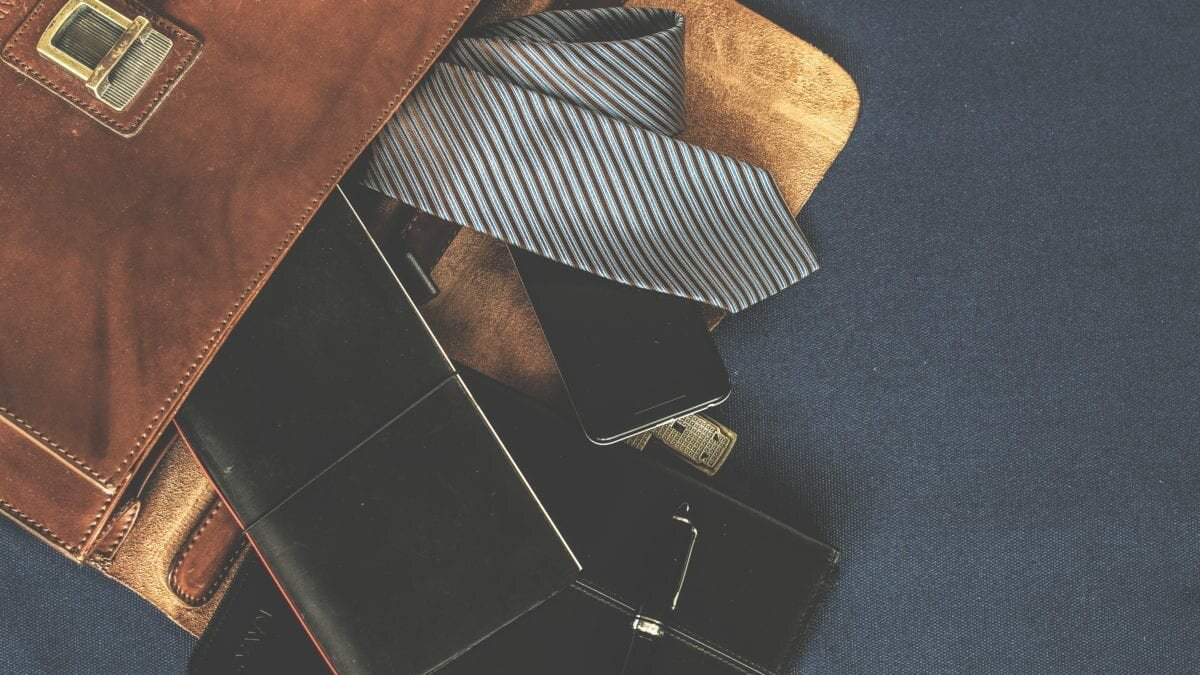 I assumed it would be best to start with a sizzle reel (film lingo for a montage of shots over a rocking soundtrack). In my research, one piece of advice was unilateral; don't start with a sizzle reel, start with a scene from a film that the actor or actress is heavily featured in. The casting director has so many showreels and self tapes to look through, sometimes thousands as they cast any given role. It would be strange for them to watch the entire show reel, because nobody has time for that. You want to start with the good stuff. This way you can hook them and get them to watch the rest of your actor's showreel.
It's also good to start with something the actor has done recently; casting directors are often searching for a particular look for a character. You want to make sure the actor that is shown in the showreel matches what the actor or actress looks like in real life. As I built the show reel for my actor, I found a recent, well-acted scene that he featured in and began with that.

After you've chosen a recent, well-acted scene to start, you'll want to include a few more scenes of the actor as well. You don't want to simply include scenes that are from the same source material or are from the same genre, even. You need contrast; include a wide array of emotions and characterizations that they're able to play, showing their versatility and range. For the showreel I was commissioned to create, the first scene that I had included was dramatic, so I made the second one comedic. The one that followed was dramatic, but was more vulnerable than the first scene, showing a different side of the actor. I also included an action scene to show that the actor is comfortable around stunts. Once you've included a variety of scenes showing the actor's range, you are then free to end on a sizzle reel if you so choose.

If you're anything like me, your tendency is to over-complicate everything in life. The showreel I was creating definitely fell into that category. Originally, I had a large variety of clips in my timeline, coming in at about seven to eight minutes worth of footage. Editing them down was like choosing between my children. I loved them all, and I thought they each showed a different side to my actor. However I had to remind myself of the hard truth; no one is going to watch a show reel this long. It's best to keep it simple and choose their best scenes (even the best portion of their best scenes) and leave it at that. Now when I create a showreel, I include at least three scenes and no more than five. It's best to keep the show reel under five minutes.

Lastly, before you say adieu, include the information for where a casting director can get in touch with your actor or who represents them. If someone looking to cast watches their show reel, but has no way of finding or getting a hold of you, then what's the point? Include the actor's agency or management service, and include the necessary information in order to contact the actor.
Now fellow editors, go out there and create some awesome show reels for your acting friends, and who knows where it will take you from there? If nothing else, it's a great way to make some money on the side.