Costume Designers are tenacious heroes, who need creative spaces to work to unleash their imagination and skill. But in order to be a costume designer, much more is required. They are required to be leaders in their department, collaborators with the rest of the departments and men and women of character.
Because they work with so many people, they have to continually be inspirational, communicative, patient and be able to work under pressure. Besides this, they have to produce original and creative ideas while staying committed to who they are.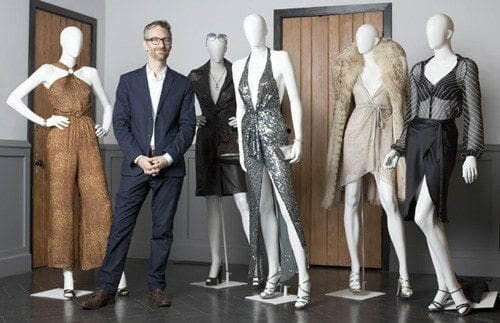 Listen to the advice of Daniel Orlandi, Colleen Atwood, Michael Wilkinson and Sheena Napier as they give us a glimpse into their experience as creatives in film.