Gather round creatives, and let me tell you about some quality independent movies you need to see.
We all love a good action/comedy/drama flick once in a while, one with familiar faces and stories bound to catch our interest, but many great films also go unnoticed. Here is my list of 5 great indie movies you need to see.
Blindspotting (2018)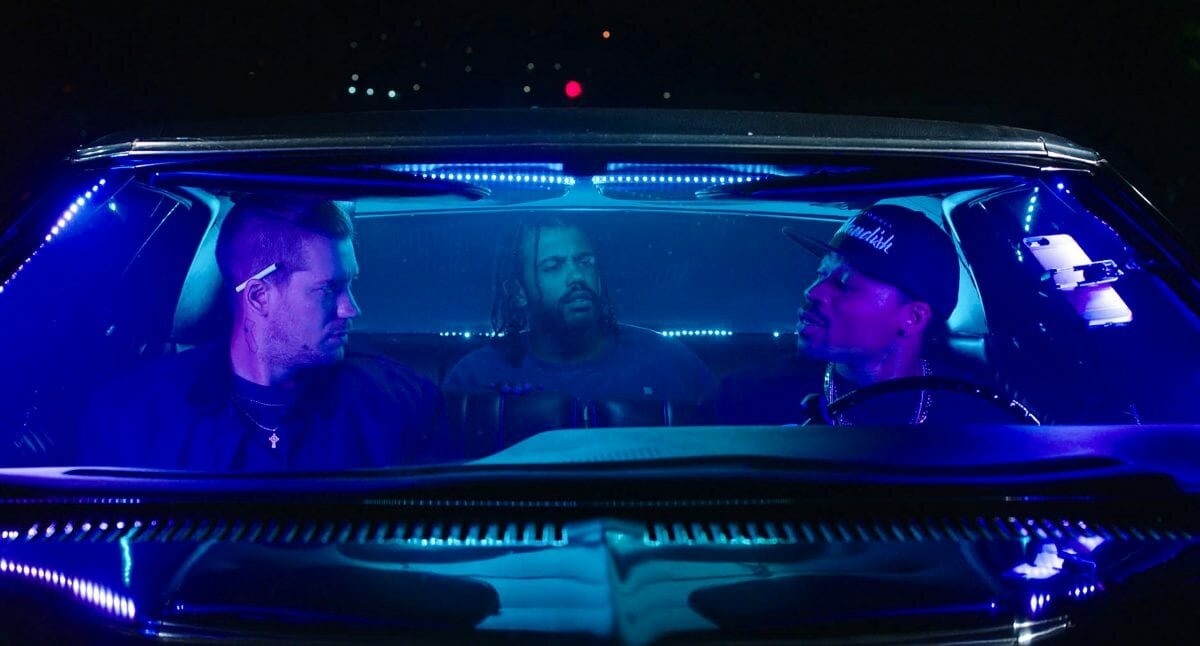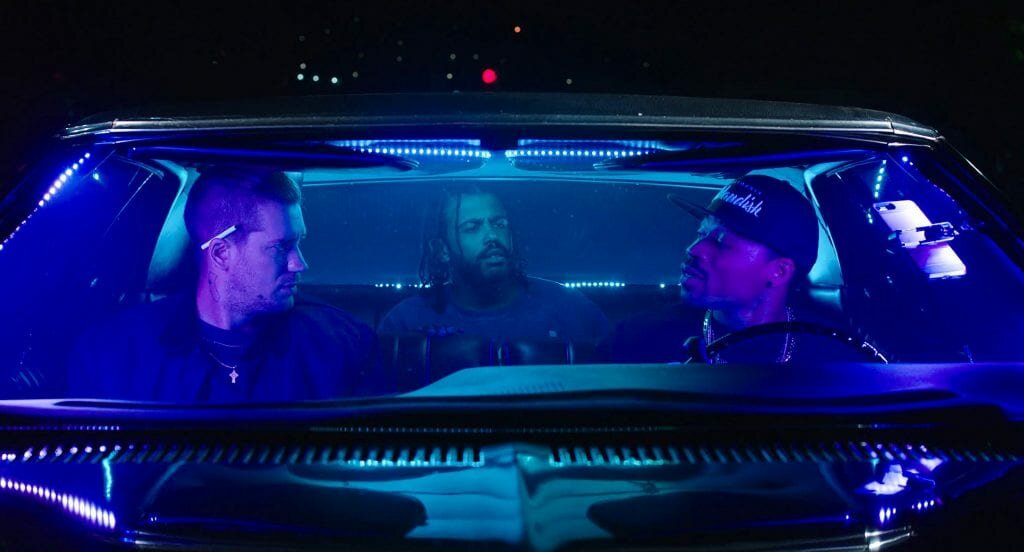 Starring Daveed Diggs, possibly most recognisable as Perry in Unbreakable Kimmy Schmidtt, this story is about a 'good-intentions' guy, who just needs to get through his last few days on probation without any trouble.
After witnessing a police shooting he has to decide how involved he's going to get as well as re-evaluate his relationship with his poor influence of a best friend, Miles.
The unique editing style, especially in the opening montage, make it stand out over other films with a similar setting giving its indie feel. It's also director Carlos López Estrada's feature film debut.
Otherlife (2017)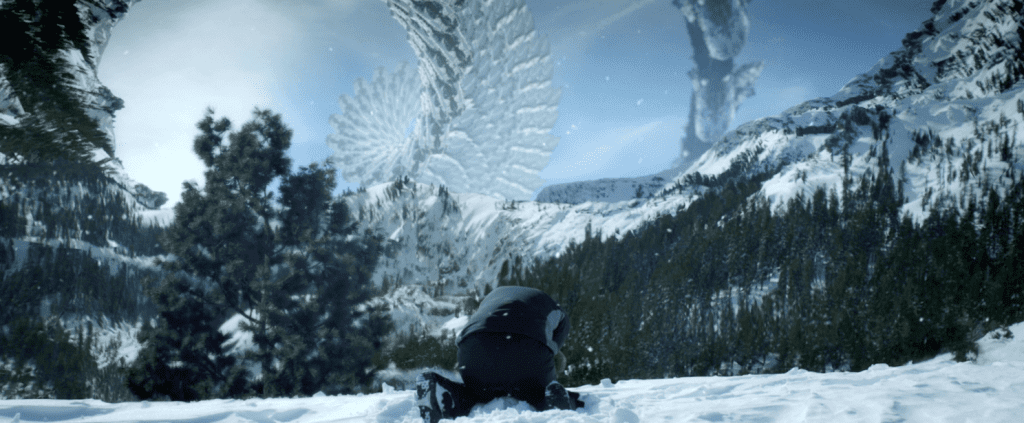 This Australian, Black Mirror-esque film from 2017 is about the moral implications of a powerful, time-compressing, virtual reality inducing drug invented by techy business partners Ren and Sam.
The line between fact and fiction becomes blurred and the audience is bound to be second guessing reality.
This captivating story deviates from typical Australian cinema and is worth a watch if you can get your hands on it. Unlike many other Australian films featuring regular Aussie life, this story isn't afraid to explore a gritty, imminent dystopian future.
Leave No Trace (2018)



The tense, yet heartwarming father/daughter story follows the duo striving to live an isolated existence in the Oregon state forest, but once they are caught they're forced to adapt back into the society they were so content without.
While well meaning father and ex marine, Will, wants to protect his daughter from the spoils of life, his daughter, Tom, is far more open to embracing their new existence.
Another film with quite the indie feel, the cinematography and writing are what make it unlike a Hollywood movie. Diretor Debra Granik's earlier films and documentaries also have similar styles.
The Black Balloon (2008)
Another Australian classic, this heartwarming film follows a typical Australian teen as he battles living with a mentally disabled brother while completely falling for the popular girl at school.
This film may be more than 10 years old, yet it still portrays Queensland life pretty accurately, and as someone who's grown up in that state, it had a familiar feel to it.
The Rider (2017)
A slice-of-life, borderline documentary story about an aspiring rodeo cowboy Brady, discovering his purpose after suffering a near fatal head injury. The story is quite slow but hits the nail on the head in the authenticity department, since all the actors in the film actually play themselves.
This film is the most indie of all the indies. Director Chloé Zhao met Brady while researching an earlier film and wanted to use him in the future, then after his accident she based her next script around this event and used him to play himself.
These unique films are all worth a watch for both aspiring and seasoned independent filmmakers.