Hidden Figures is, as Michael narrates, a fitting example of how many little stories can effectively contribute to the main narrative, creating a creative and cohesive film.
Subplots are definitely worth exploring, as long as they always support and enhance the theme of the main plot, otherwise it'd be destructive to the entire movie. One statement in the clip explained this concept in the following quote:
"We tend to think of films as the singular story experience. But if we look closer, they're really an intricate tapestry of many smaller narratives, a collection of arcs that are thematically unified and support each other."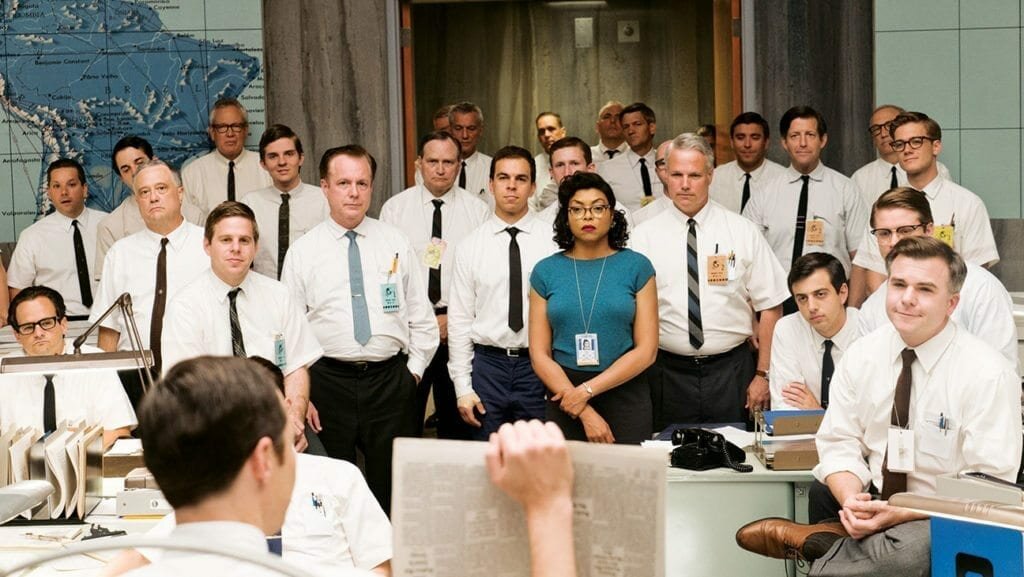 As we learn how to make movies, let us remember our goal should ultimately be to tell stories effectively and truthfully, so have fun exploring how subplots can contribute to your next project.