Independent filmmakers are blooming more and more these days, Luca Werner is one who needs to be discovered, a creative photographer, skateboarder and filmmaker from Munich, Germany. His work is truly unique and is capable of portraying art in the most simplistic and creative ways.
Luca's films are centred mostly around short choreography clips, accompanied by beautiful music. Most of his films are aesthetic, cinematic and an expression of art. He applies filters, shaky movements, slow motion and collective shots to make his videos intriguing and innovative. Luca tells a unique story in every video he makes, each of his clips have different concepts and underlying meanings and are often about loneliness, life and underlying tones of sadness. His artistic style is personal, reflective and abstract. His films often leave you thinking, and sometimes his films are just nice to watch.
Most of Luca's work is found on Vimeo or Youtube, You whisper louder than you cry is one of his most popular videos of him traveling around Europe. ROOM is a clip displaying the border between reality and illusion. I lose you to the world is a video of two souls getting separated by a place. Dear Life is a short clip that connects experiences and highlights the different facets occuring in a single life, and these are just a few of his videos.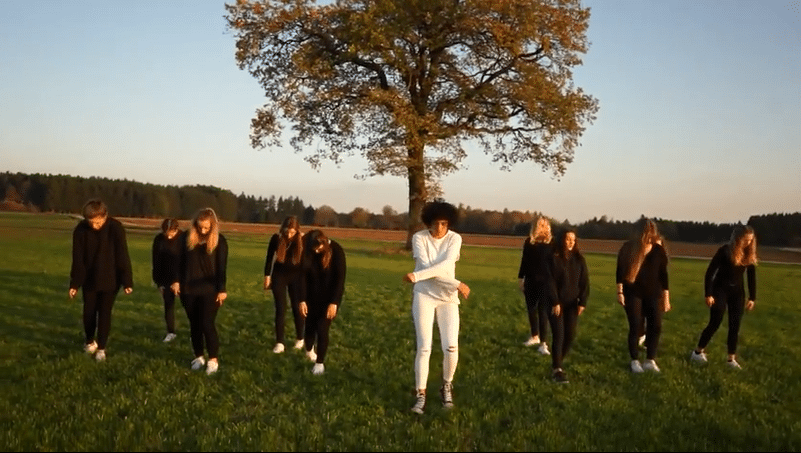 Here is a dance video directed and filmed by Luca, which gives you a taste of his creative style.