Casey Neistat is one of the most well known creatives at the moment, and we know him best from his Youtube hits like snowboarding through New York City, smashing into NYPD cop cars, and all the first class flight reviews; but where did that all go?
The daily life of Casey Neistat that was beautifully shown through drones and timelapses is what kept us watching morh he still does this, it seems different.
Has the Youtube life of the greatest vlogge! Even thouger ever changed?
After seemingly quitting the daily vlog and then coming back in a new way, life definitely changed for Casey.
Being a dad.
Being a husband.
Starting a media business.
Starting a podcast with his wife as the co-host.
Continuing to make "million views' worthy videos on Youtube.
And above all, is getting ready to have another baby amongst all of this?
If you look at his views and subscribers, they've both been on quite the roller coaster over the past year, but after all the hard work with his new company, "368", a rough start to the company, views and subscribers on the downhill, is this the beginning or the end for Casey Neistat?
Not a freakin' chance.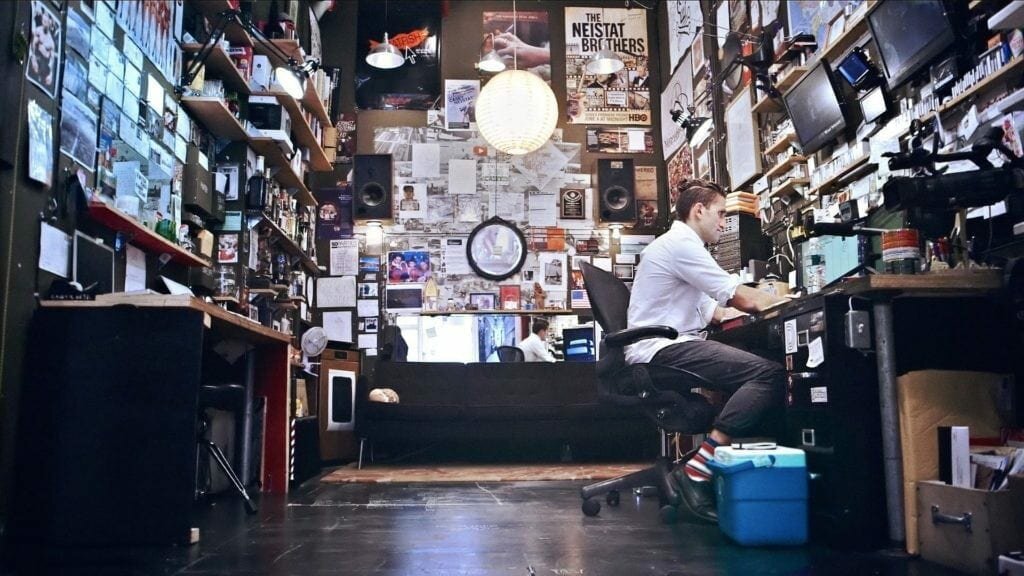 The greatest part about Casey Neistat is that he is a true prophet for the truth of never quitting. Sure life has changed, yeah he's starting a new business, and yeah he's having a baby in a month. But clearly that's not stopping him
Neistat also doesn't waver much with criticism. He doesn't submit to demands set by critics, and sometimes even the company he works for. He goes against the grain in creativity because he knows that, "If you're doing what everyone else is doing, you're doing it wrong."
The display of Casey Neistat trying new things and stretching himself isn't a sign of the end of Casey Neistat, it's the sign of Casey Neistat bringing inspiration and being on the edge of something incredible.
Quote – "If you're doing what everyone else is doing, you're doing it wrong." – Casey Neistat