This Christmas I gave you a list, an innovative list just for you made in the spirit of the holiday season. That's right, I made this movie list…using math. I analyzed popular Christmas movies and put them against a set list of objective criteria:
How was it received overall by both critics and audience members, alike?

How did it shape the culture and influence the next generation of Christmas film lovers?

Is it even good?
I asked these questions and poured over my research, coming up with the greatest master list of all time. The numbered score next to the title indicates how well it did in the algorithm I created a base on all of the previous points. It's like Christmas golf, the lower the number the better, and also, why are we playing golf at Christmas? Does anyone else do this? No? Ok, moving on to the list.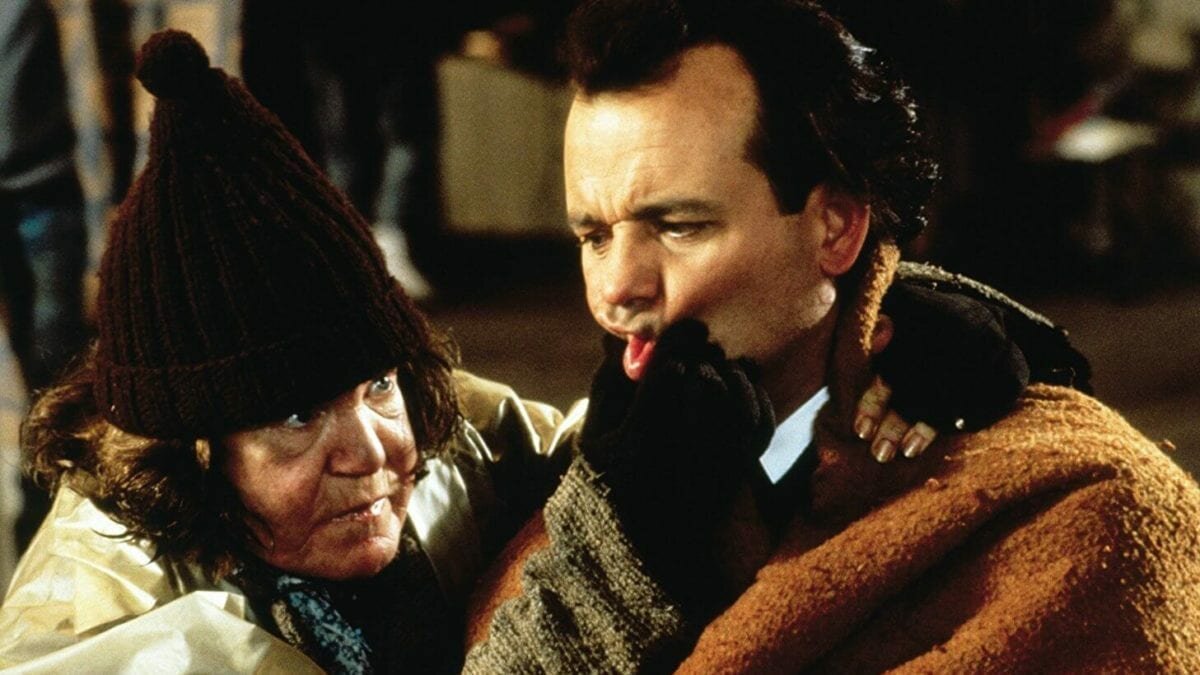 Year of Release: 1988
Scrooged kicks off our list as the tenth greatest holiday movie of all time ever. Though not as popular as some, Bill Murray shines as Scrooge in this modern telling of A Christmas Carol by Dickens. Yet it is not as endearing as another Christmas Carol movie on this list, nor is it as popular as the rest, landing it in tenth place.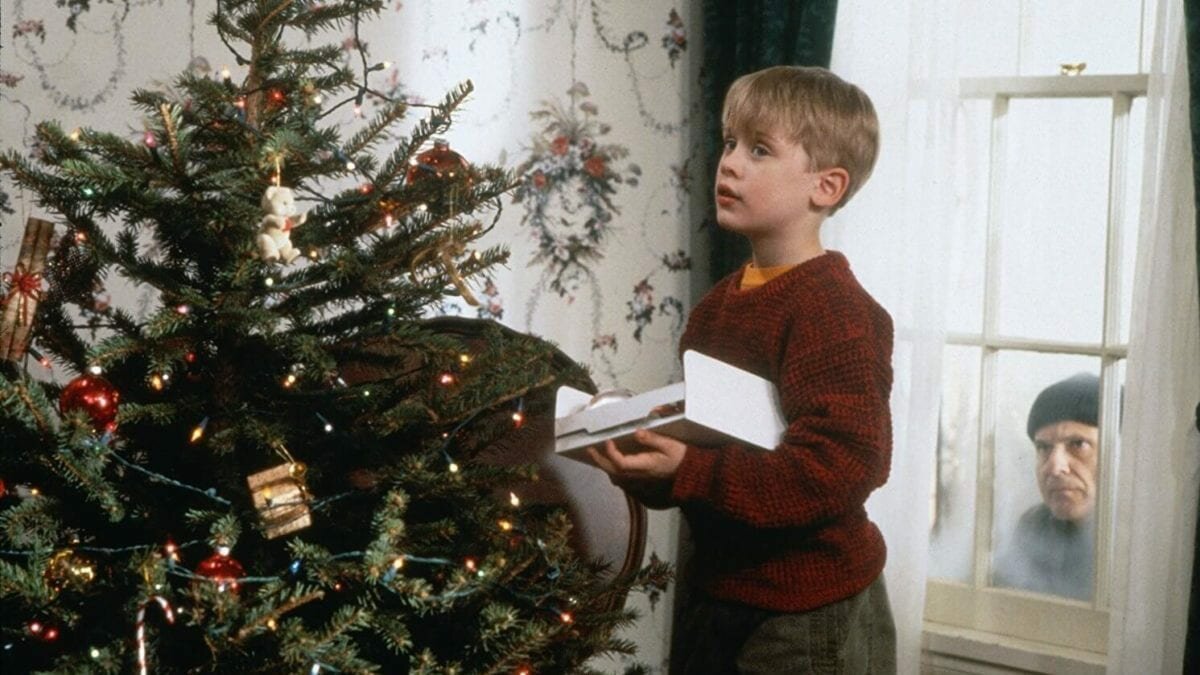 Year of Release: 1990
Who doesn't like watching a story of a kid defending his home from incompetent burglars? A classic from the start, this film easily makes it onto the top ten list, according to fans and critics across the board. But when compared to the next movies to come, it doesn't quite have the same fan base.
8
National Lampoon's Christmas Vacation (37)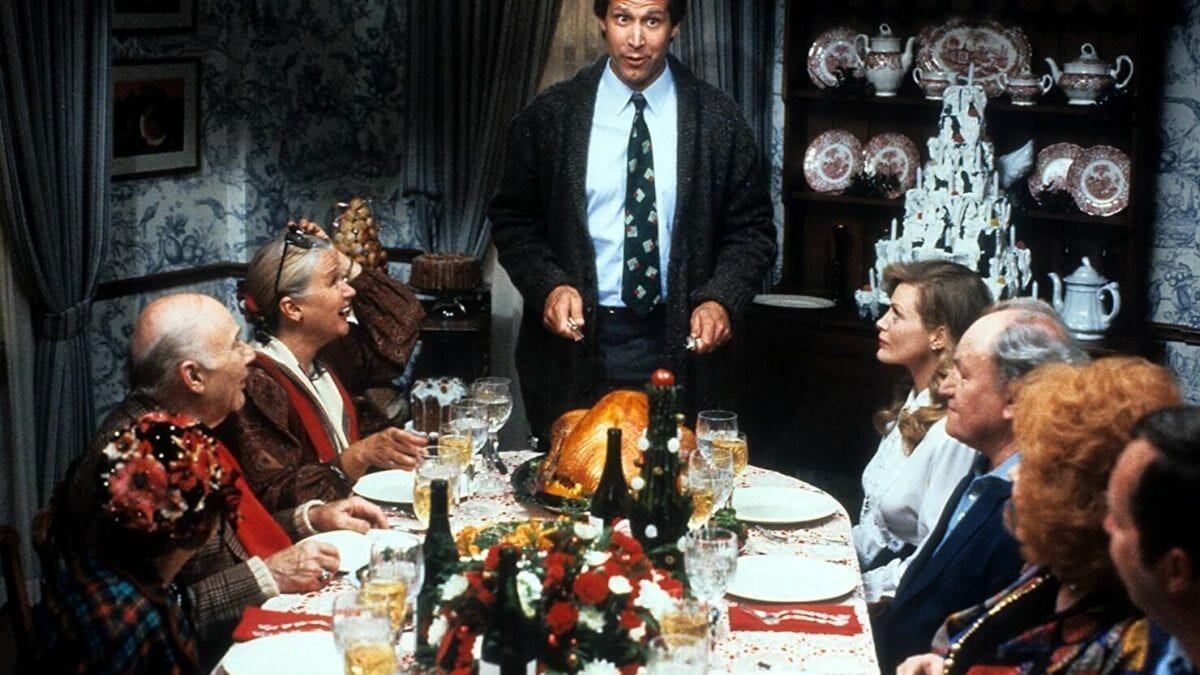 Year of Release: 1989
It's easy to relate to Chevy Chase's character in this what's-going-to-go-wrong-next genre of film. And though his character is relatable, the movie hasn't been part of all of childhoods like Rudolph has been, which is why it comes behind in the tie. Also, the family's dysfunction isn't for everyone's enjoyment.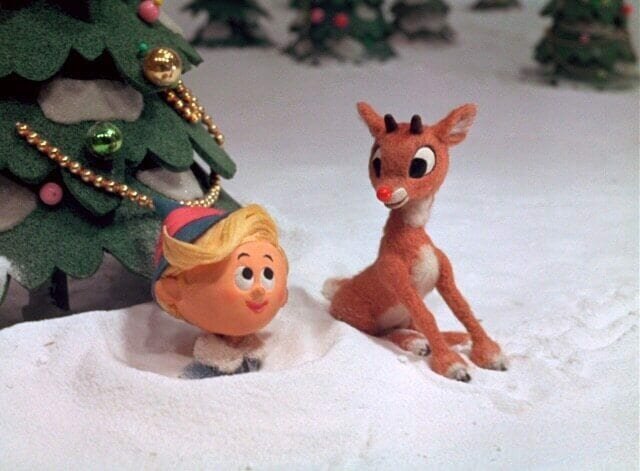 Year of Release: 1964
One of the older ones on the list, this film is a classic kids movie for generations of people. And though there are others like it, it shines as one of the most memorable of the claymation Christmas classics coming out around that time. It's not quite so high on this list because it does appeal to a younger audience, but it's still enjoyable as an adult.
6
A Muppets' Christmas Carol (36)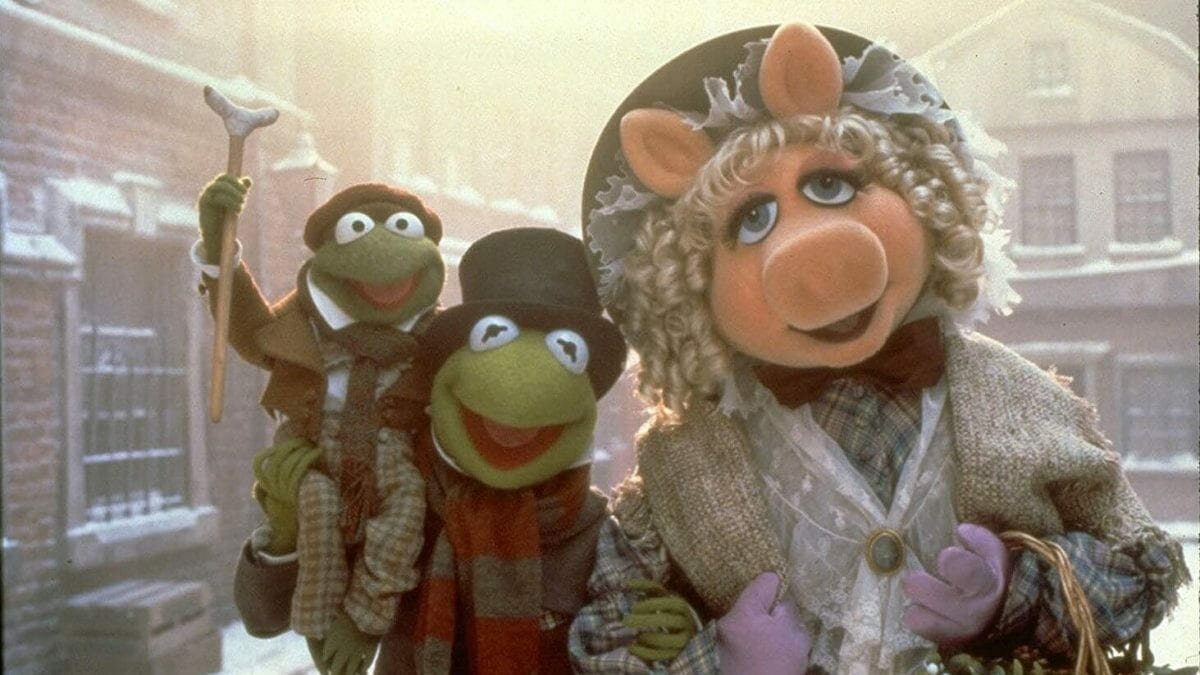 Year of Release: 1992
A personal favourite of mine, this is considered to be one of the most beloved versions of Dickens' famous Christmas Carol story. Michael Caine is Scrooge in this film, and I am still impressed this muppet movie makes me cry. Like Rudolph, it's geared for kids, which is why it lands in the middle of the list.
5
Nightmare Before Christmas (32)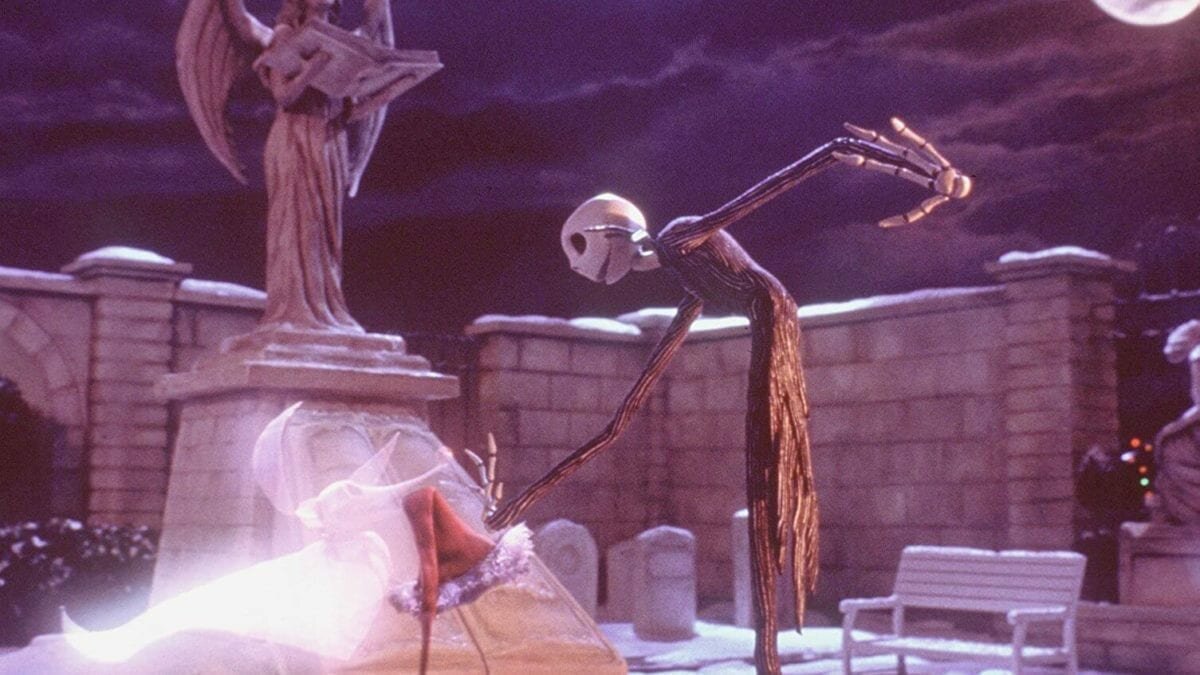 Year of Release: 1993
This film stands out from the rest, giving a unique twist to the Christmas movie genre. But what else would you expect from Tim Burton? His classic is so different from what we're used to, and offers such a fantastical perspective on the whole subject, you can't help but love it. Yet this style is not for everyone. Some people really like it while others won't even give a chance, that's why Nightmare Before Christmas doesn't score higher on the list.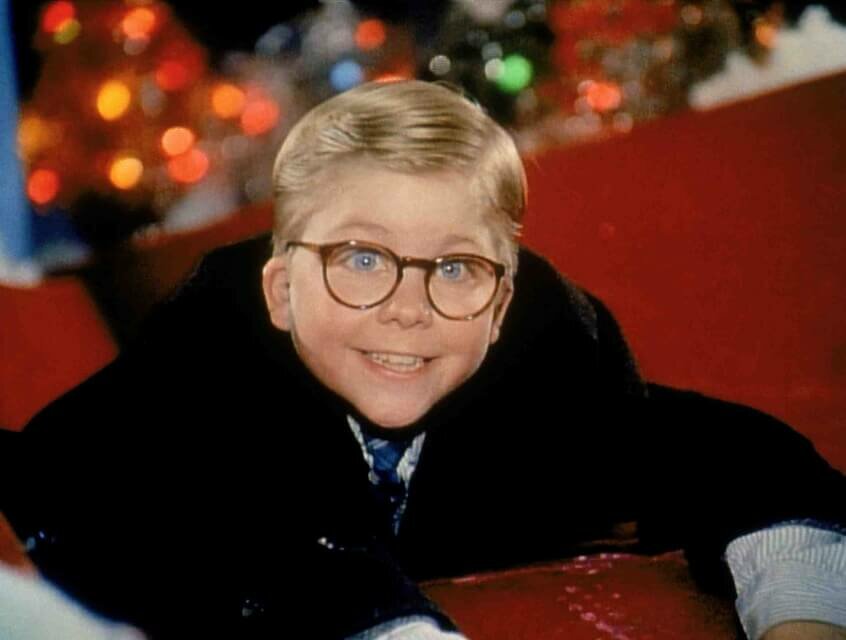 Year of Release: 1983
"You'll shoot your eye out!" A great quote from a great film. Dealing with family problems, bully problems, and the general problem of sometimes getting what you want but not what you need, Ralphie learns a lot at Christmas, and chances are you will too. It's so close to the top three, but compared to the next ones on the list, you'll know why it came fourth.
3
Miracle On 34th Street (28)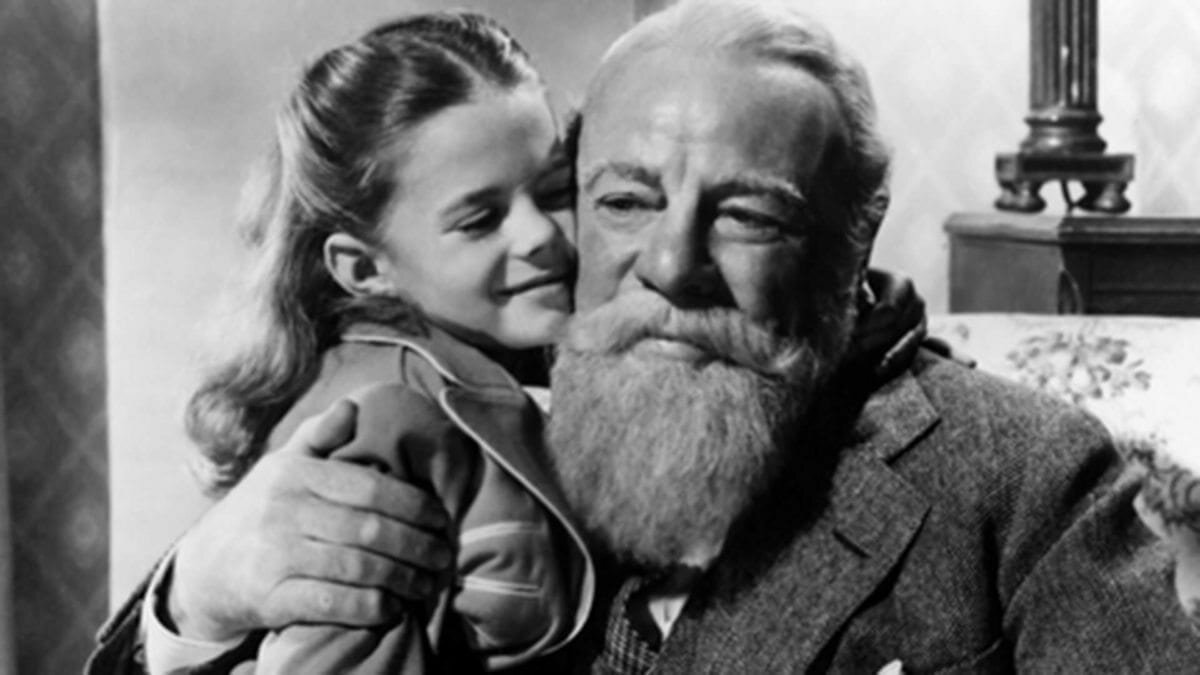 Year of Release: 1947
One of the most endearing Christmas movies made to date examines the life of one man who claims to be the real Santa Claus, landing rightfully at 3rd place on this list. In the true spirit of Christmas it shows us the power of examining what you believe and how special Christmas can be in the eyes of children and adults alike. It's legacy does not fade with age. It remains one of the great classics of the Christmas collection.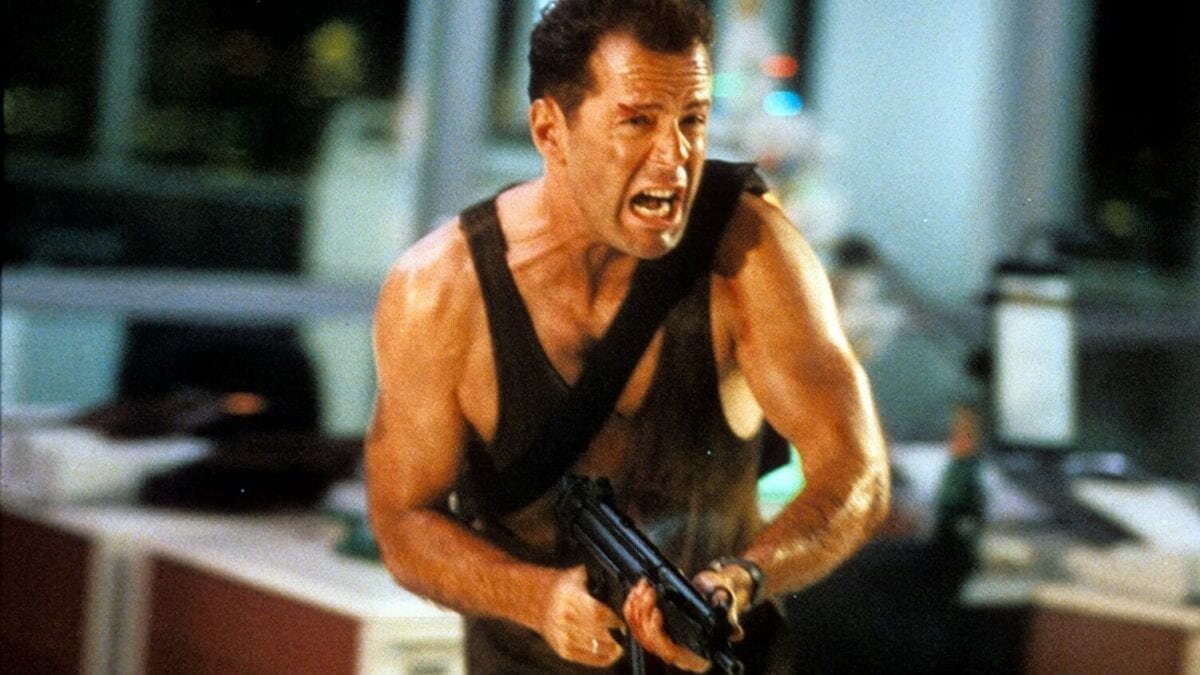 Year of Release: 1988
This film is unlike any other film on the list. Considered a favourite by many, and even the best by a lot of people, it lands at the number two spot. Following the exploits of John McClane as he stops a terrorist group and saves a crap-ton of hostages in one of the most unconventional Christmas movies you'll ever see. So why is it near the top of the list? Because of just how good this action-packed Christmas Eve movie is! But for as good as it is, it doesn't capture the overall meaning of Christmas quite as well as the film coming in at number one...
1
It's A Wonderful Life (17)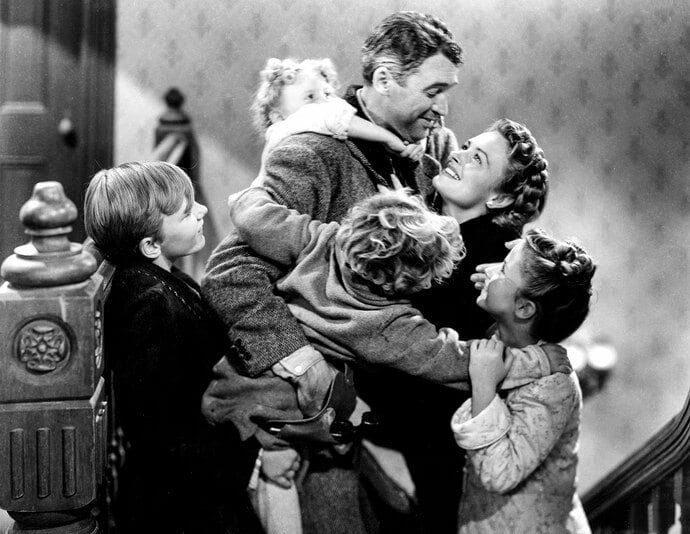 Year of Release: 1946
Surprise! The oldest film on the list is also one of the most universally beloved and acclaimed holiday films. Not only does it fill you with resounding joy to be alive, it brings you on the incredible journey of how precious each life is and how in the end your life has impacted so many people. "Remember, no man is a failure who has friends." This heart-warming Christmas classic captures the essence of Christmas, showing how good it is to spend it with friends and family alike.
So what do you think of the list? Were there any changes you would've made, or any ones not included? What are your favourite Christmas movies?
If you find yourself at a loss of what to watch this Christmas, consider one of these popular movies to watch and enjoy.