In film, the teenage character is played, more often than not, by a person in their twenties or even thirties.
This poses many issues, most importantly, teens in today's world are looking to emulate these characters. They see how the characters look and want her figure or his physique. And when, as teenagers, they don't, they think there's something wrong with them, when in reality, the actors are just older.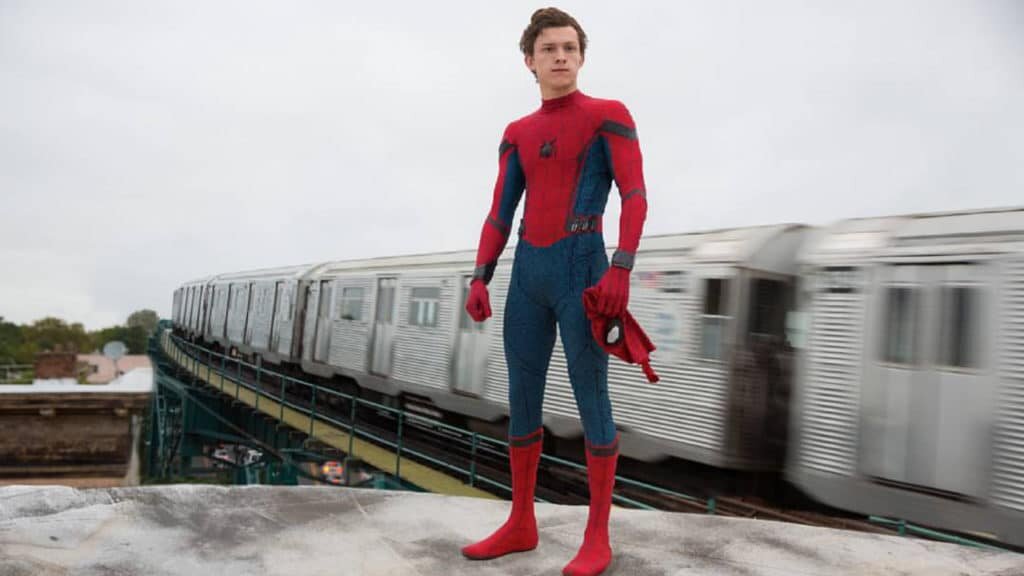 If teens began to be played by people the same age as the character, we would see a more realistic interpretation of how the characters would look.