BY Connor Sassmannshausen
The biggest thing to know when learning how to make movies is how to get people into the theater to watch it. The best way to do that is an awesome trailer. You've probably heard the phrase "Don't judge a book by its cover," but let's be honest. Everyone does. In film, we judge a movie by the trailer.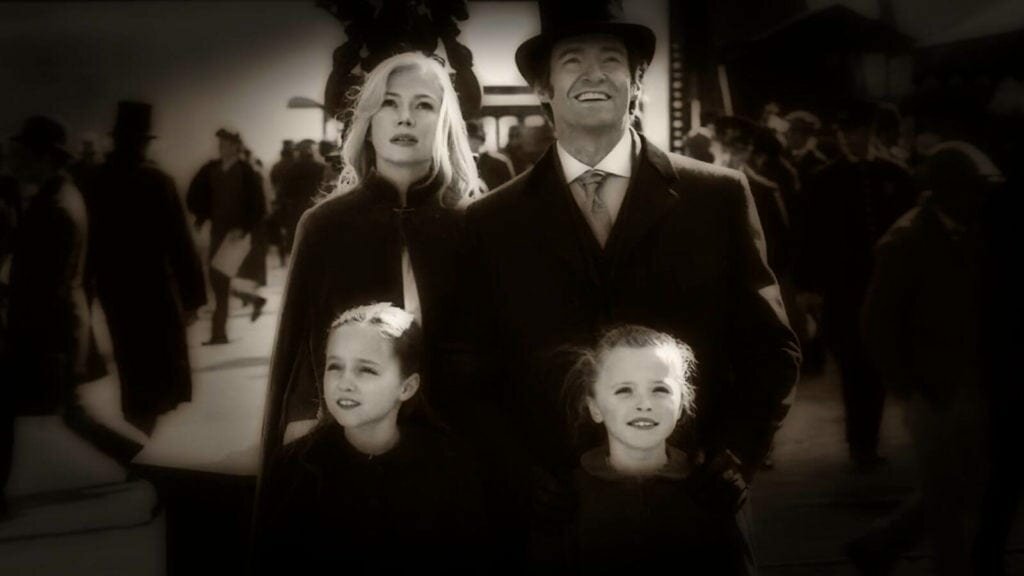 Every genre has a feel to the trailer. It's important to know where your film sits, so you can angle the trailer to the right audience. In this video, Editing is Everything takes The Greatest Showman and makes trailers in seven different genre styles.
https://www.youtube.com/watch?v=sfnk3rHAPLg
For moviegoers, it's important to know what you're going to see. I would hate to go in expecting a lighthearted comedy and instead see a horror film. So, remember when making you trailer, let the film community know what kind of movie they're going to see.