While this clip does not specifically contain filmmaking advice, it describes and dissects the situation and perception of Millennials in the workforce very well, which can obviously be applied to working in the film industry.
Simon Sinek has the ability to explain the root cause as to why Millennials are often labelled as 'lazy' 'entitled' or 'tough to manage'. He doesn't condemn the generation, but believes in it and provides ideas to manage it and bring out the best in them.
How much is a shattered self-esteem, technology, instant gratification having an impact on you? Are you lacking patience and ready to give up over not having the desired impact as quickly as you want? Or, are you trying to fight alone without asking for help?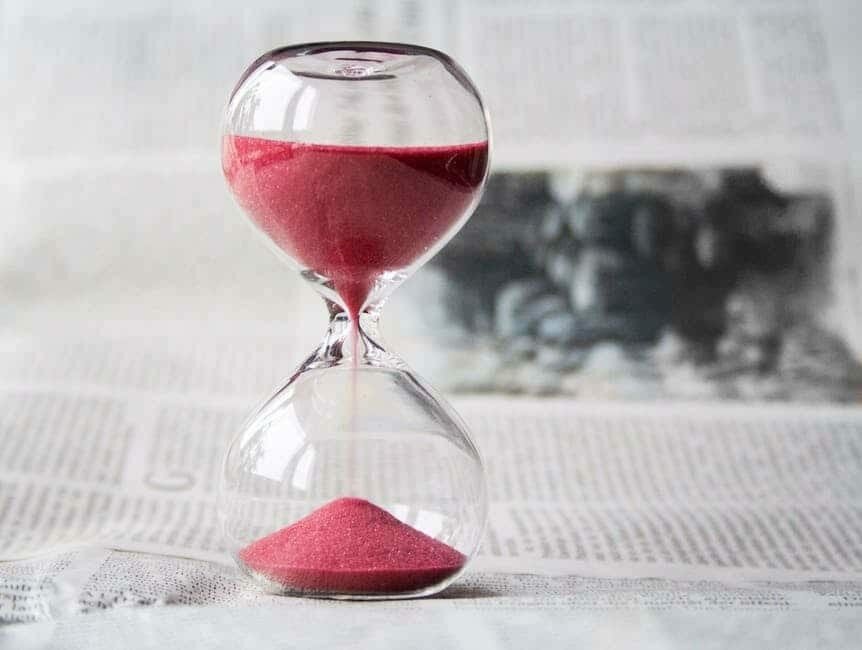 See this as an encouragement to rise above the 'Best-case scenario' of a generation who settles for less than true fulfilment. Remember to be patient in your desire to gain love, job fulfillment, love of life, joy and self-confidence. These things take time.
Have a look at this creative and motivational video clip and try to reflect on your own mindset and attitude, how you might be following the flow of the unhealthy habits known among Millennials.