A Wrinkle In Time is an inspiration to every creative. The stunning wardrobe is designed with intricate detail and the hair/makeup is every actors dream.
The costumes are designed by Paco Delgado. You may recognise his work from Les Miserables and The Danish Girl. The man has outdone himself for A Wrinkle In Time. Take for example the character of Mrs. Who, her wardrobe alone pulls on themes from Africa, Japan, and South America.
The reason for this diverse collaboration of fabric comes from the character herself. Mrs. Who has the distinct character trait of speaking in quotes. She finds it too difficult to phrase her own sentences, so she forms them by quoting several amazing thinkers and storytellers throughout history, and in turn is the most worldly of the three Mrs. Thus the elaborate display of culture represented within the costumes.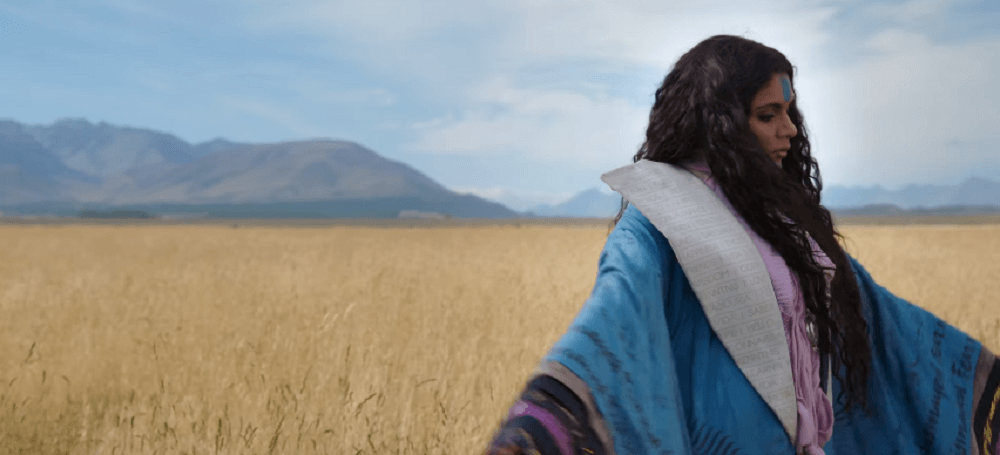 A Wrinkle In Time is sure to be one of the most popular movies of 2018, be sure to check it out in theatres!